BEST STREET FOOD IN HYDERABAD
When it comes to street food in Hyderabad, Hyderabadi Biriyani isn't the only name to swear by! The street food platter includes much more than this delicacy. So if you are visiting this city sometime soon or already are here and want to quench the foodie inside you, look up the following for the best street food places open during day or night. These food are best eaten on the streets but now you can use Swiggy to order them at your doorstep
Here are some of the popular ones not to miss at all!
Let's Have a Look at List of Best Street Food In Hyderabad
Samosas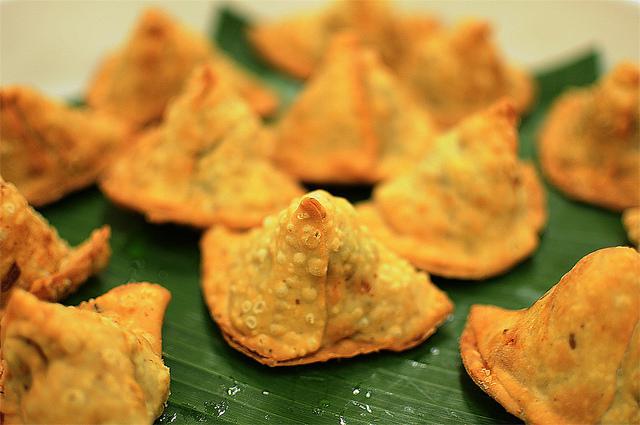 Starting light on your food expedition is never bad! It rather builds your appetite for the other delicious street food. So Samosas which is a snack variant is really good food to munch on in Hyderabad. Available on the street food stalls and local stores, Samosa is a traditional Indian snack that is mostly consumed during the evening with tea or even a fizzy drink. What makes Hyderabadi samosas special is its vegetable filling inside, mostly potatoes that have been flavoured with Indian spices. Samosas are served hot with lemon and chillies and you can find this treat in every corner of Hyderabad. Famous food places to try out Samosa in India's Pearl City include Sardarji's Traditional Punjabi Palate (Old Mumbai Highway), Hyderabadi Chai Adda (Madhapur), Dadu's Jharokha (Jubilee Hills) & more.
Osmania Biscuits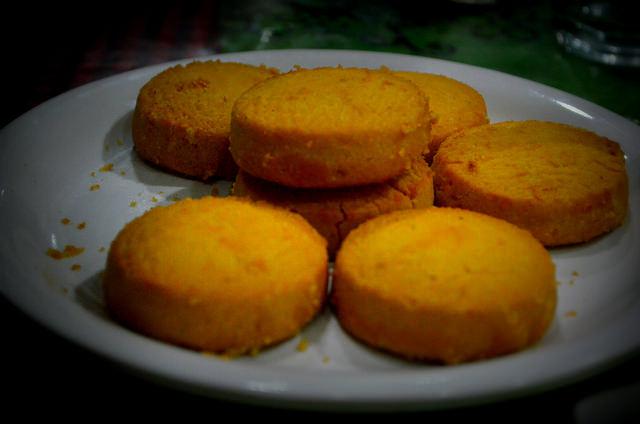 You are never far away from a cup of tea and Osmania biscuits in Hyderabad. These biscuits can be labelled as Indian cookies and are bit salty and sweet in taste. It's perfect as an in-between meal snack and is a strong contender to Hyderabad's best street food ever title! Some of the places where you must try out Osmania biscuits include Subhan Bakery, Nimra Cafe (Charminar), Karachi Bakery (several outlets throughout the city), etc.
Kebabs and Paranthas