BEST NATUROPATHY CENTRES IN INDIA: ALL NATURAL RETREATS FOR A HEALTHY MIND, BODY & SOUL
Naturopathy is a form of self-healing that relies only on nature-based remedies, void of any chemical drugs. The practice is almost like a way of life with an underlying belief that all illnesses can be treated naturally with a proper diet, regular exercise and nature extracts. The best naturopathy centres in India feature treatments including intermittent fasting, massages, hydrotherapy, acupuncture, yoga, and meditation. Alternatively, it can also be considered as a more unrefined and as a crude version of Ayurveda due to its reliance on natural remedies. People who are strict naturopaths renounce all chemical and pharmaceutical products and instead try to find alternatives in nature. For e.g. it is common for naturopaths to not use drug store toothpaste, shampoos, oils, etc. Instead, they will either scour for naturopathy brands or resort to making their own homegrown products from natural elements.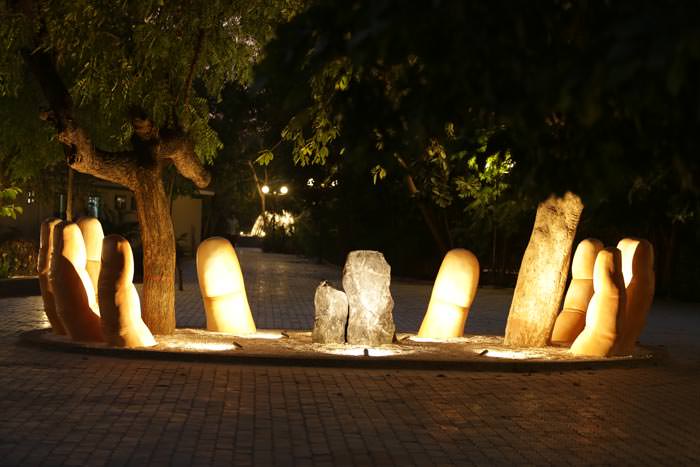 India with its deep and ancient roots embedded in Ayurveda and natural based healing, it's only sensible for naturopathy to be a huge deal in the country. Not only do individuals actively take part in the naturopathy phenomenon but there are also several clinics and treatment centres for people who do not prefer regular hospitals and drug-based treatments.